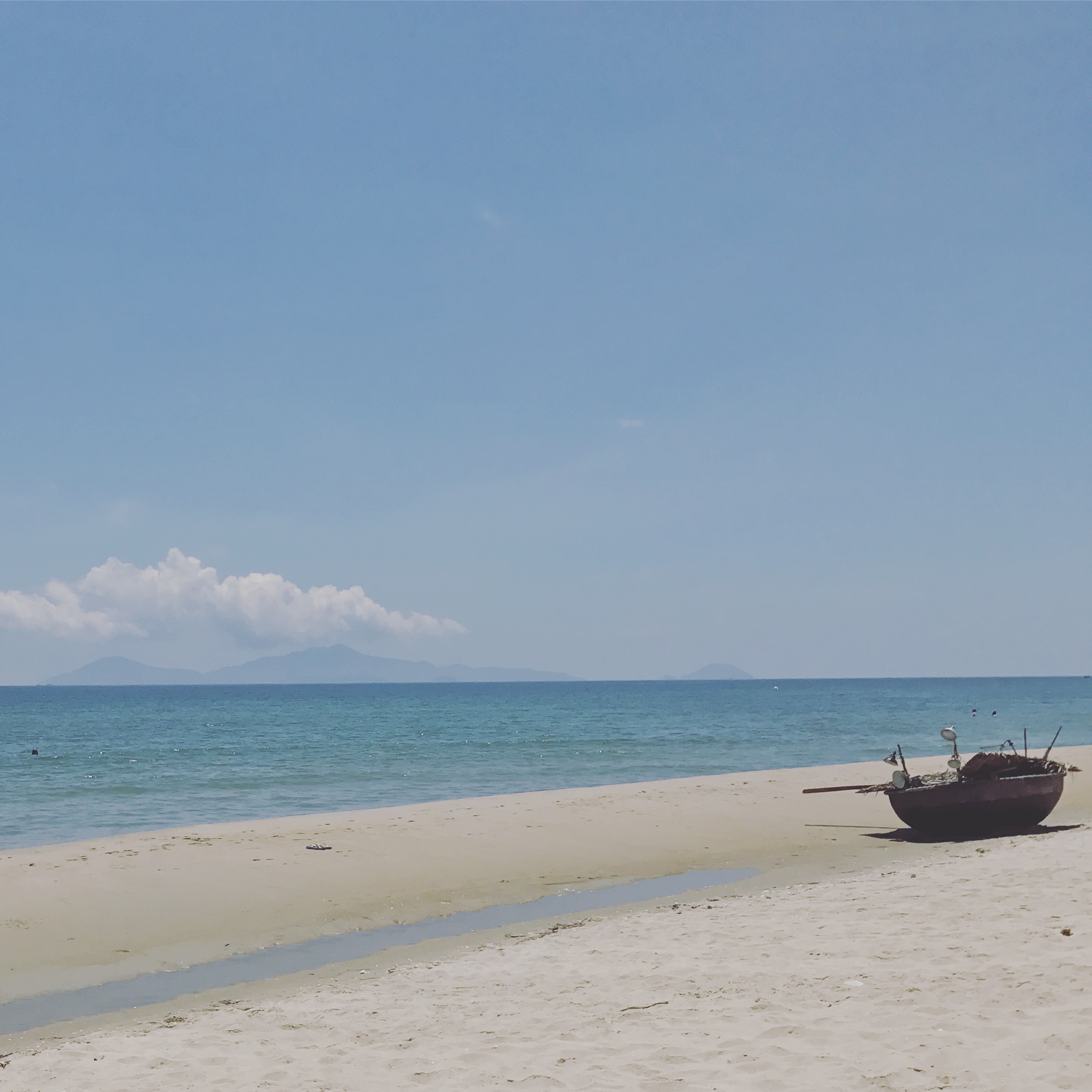 One of our favorite beaches in all of Vietnam. We preferred spending our time north of the crowded restaurant scene where the taxis drop off the tourists. For a few dollars, you can rent a chair and umbrella for the day.
Our favorite restaurant in Hoi An, near An Bang beach. The quality of the dishes far surpasses that of the other restaurants we found in the area. We ate here six times during our two week stay. No specific food recommendations because we like everything we ordered.
Located in Hoi An's old town and operated by the same owners as The Seashell restaurant. We ate here solely because it had been recommended when we dined at The Seashell. The menu is similar but slightly different than its sister-restaurant, but the same style and quality.
Click on the star in the header of the map above to save these locations to your own Google Maps.
Last visited: May 2017
Like these recommendations? Check out our Blog here and Pinterest page (link below) for additional recommendations. Sign up for the Sunday Shoutout, our weekly email newsletter providing a link to that week's blog posts and a few other odds and ends we are interested in.