Upstate New York, a few hours away from the Big Apple but a different world completely. Nicole and I are big fans of the Hudson Valley and Catskills areas, places I'm constantly surprised more New York city dwellers do not advantage of.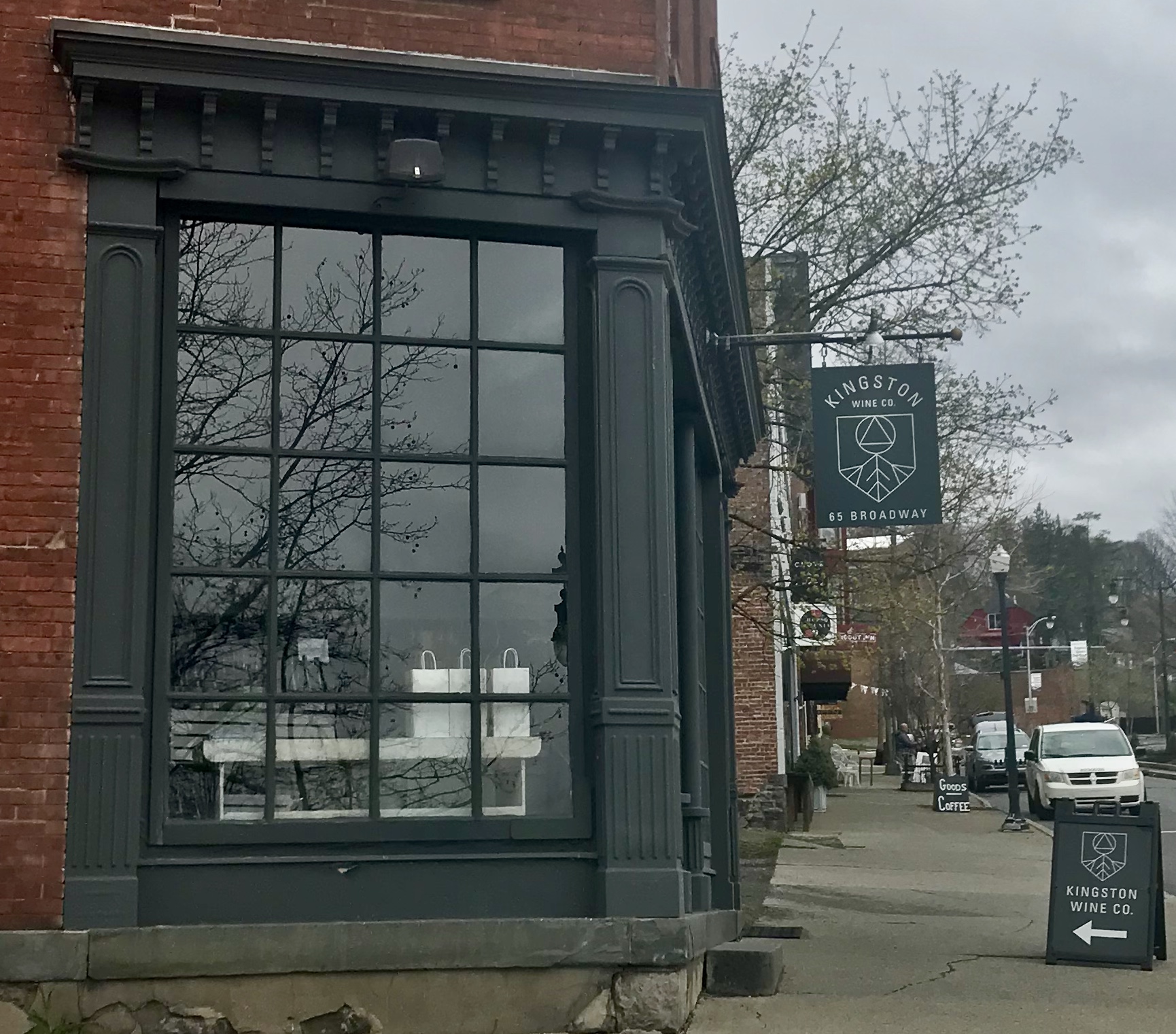 A boutique wine shop focused on natural wines. We wish more wine shops would care about and curate their selections like this place. It makes browsing fun.
Comfortable, spacious independent coffee shop. Pair with a visit to Kingston Wine Co. just up the street.
A wonderful example of why (good) independent booksellers have made a comeback. Plenty of "shelf talkers" (the notes written by staffers describing books) make browsing a breeze.
Click on the star in the header of the map above to save these locations to your own Google Maps.
Last visited: 2018
Like these recommendations? Check out our Blog here and Pinterest page (link below) for additional recommendations. Sign up for the Sunday Shoutout, our weekly email newsletter providing a link to that week's blog posts and a few other odds and ends we are interested in.