The holidays are just around the corner. But what to get a loved one who plans to do any traveling during 2018? Worry not, dear reader. The Meserve Reserve is here for you! Part of having a blog is getting to create a holiday gift guide!
Nicole and I each put together a list of the best items we've been using on our eight month and counting, round-the-world trip that would make excellent gifts. The links below to Amazon are "affiliate" links meaning that, if you use the link, we receive a small amount of the sale (but it doesn't cost the buyer any extra). Take a look and enjoy!
Travis's Holiday Gift Picks
I'm not really a gadget person, but I love things that work well. Each of the objects below do just that. None are fancy, but each has exceeded my expectations in terms of functionality.
I love this jacket. One of the few pieces of clothing I have with me that has been equally at home in Vietnam, France, and Chile. Definitely lightweight and non-insulated, this is not going to work in a winter climate. But for warmer areas, it looks fine with jeans and a shirt for going to a restaurant and also works well for morning running workouts.
This was the only article of clothing I bought specifically for our trip. Eight months in it has served me well!
Walnut Studiolo Travel Cribbage Board
I can't lie, when Nicole paid $45 for this tiny travel cribbage board that easily fits in the palm of my hand, I wasn't thrilled. Nonetheless, I can't argue that we've used it a ton. We love cribbage. It's a great game for two people that doesn't take forever to play, doesn't require a lot of space or set up, and can be played inconspicuously in a bar or coffee shop. The board itself is nicely designed, the leather is a nice touch, and takes up almost no room in luggage.
Moleskine Cahier Journals (Set of 3) -- Large and Unruled
I try to always have a journal around. Sometimes I journal in the mornings. Sometimes I use them to record thoughts or take notes throughout the day. I've tried lots of different journals throughout the years. These are the ones I like best. They are slim and lightweight. I've found there is certain satisfaction in occasionally finishing the pages in a journal and starting a new one, so I don't like using voluminous journals. I get unlined journals because I've found they are more versatile and I'm able to write perfectly fine without the lines.
I like watches. For spending time on the road, I go with a G-Shock. They're solar powered (no batteries to go dead), bullet proof, water proof, and don't look ostentatious. All of the functions -- alarms, timers, backlight, different time zones -- work well and are easy to figure out.
I like the look of the nearly all black model I have. But also think this similar, even more blacked out model is cool, too.
JavaPresse Manual Coffee Grinder
This little gadget is great. If you like coffee, you should have one.
It allows you to buy whole beans from coffee shops, supermarkets, or anywhere else, and then grind those beans whenever you are ready to use them. The grinder has multiple settings depending on the coarseness of the grind you want. It typically takes me four to five minutes to grind a batch.
We use our grounds in our Aeropress or in a french press if our Airbnb has one.
Hands down the most essential item I have with me. I love reading and there is simply no way I could read the number of books I do while on the road without this. I like the Paperwhite version because it's extremely easy on the eyes (I don't notice any difference in eyestrain between reading on the device versus reading a physical book) and also for the built in backlight which allows for reading when the lighting isn't the best. Kindle's are the best.
This bag is a classic. I have the Large size in black. Simple design, which I like, this bag doubles as a backpack. Not the type of backpack you would want to go on a long expedition with, but perfectly fine for walking to a train station or around an airport. The outer shell is a bullet-proof laminate, plastic-y material. I can attest this bag will take a beating and keep ticking.
In this picture, the North Face duffel is on my back, while my GoRuck GR1 day pack is on my front. For size reference, I am 6'1'' tall.
Nicole's Holiday Gift Picks
All of our favorite travel products are detailed on our Meserve Reserve Pinterest page, but here are a few of my favorites...
Rohm Portable White Noise Machine
Even before we started our sabbatical, I heavily relyed on this white noise machine for blocking out Travis' snoring (love you Travis!) and the NYC street noise outside our apartment window. However, it has been just as useful on the road since each new place we stay is different and unfamiliar, the white noise provides some consistency.
If someone in your family loves yoga and loves to travel, this is hands down a great mat to gift them. In fact, buy two and get one for yourself :)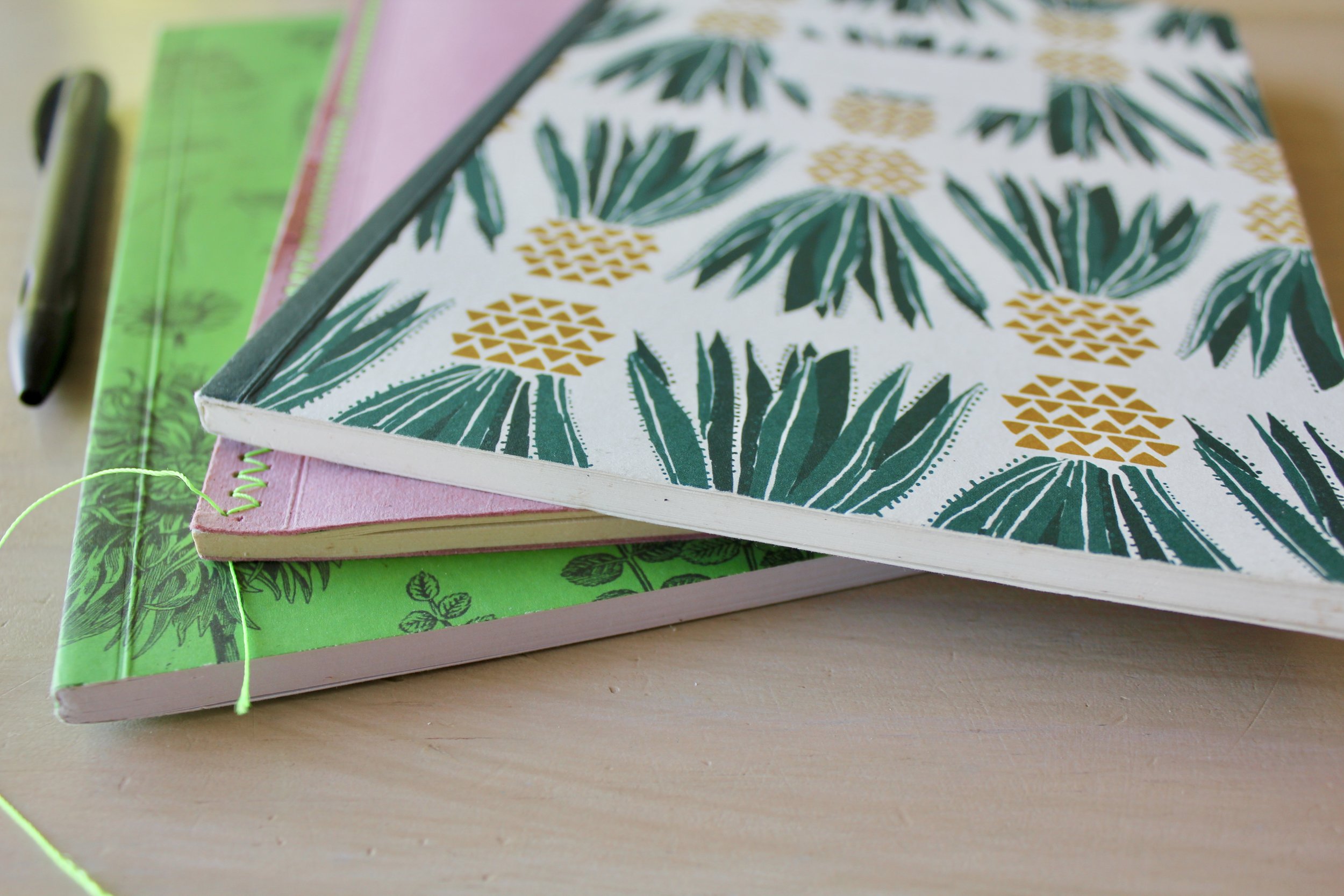 Not too expensive and all different varieties to choose from. I love these sunglasses.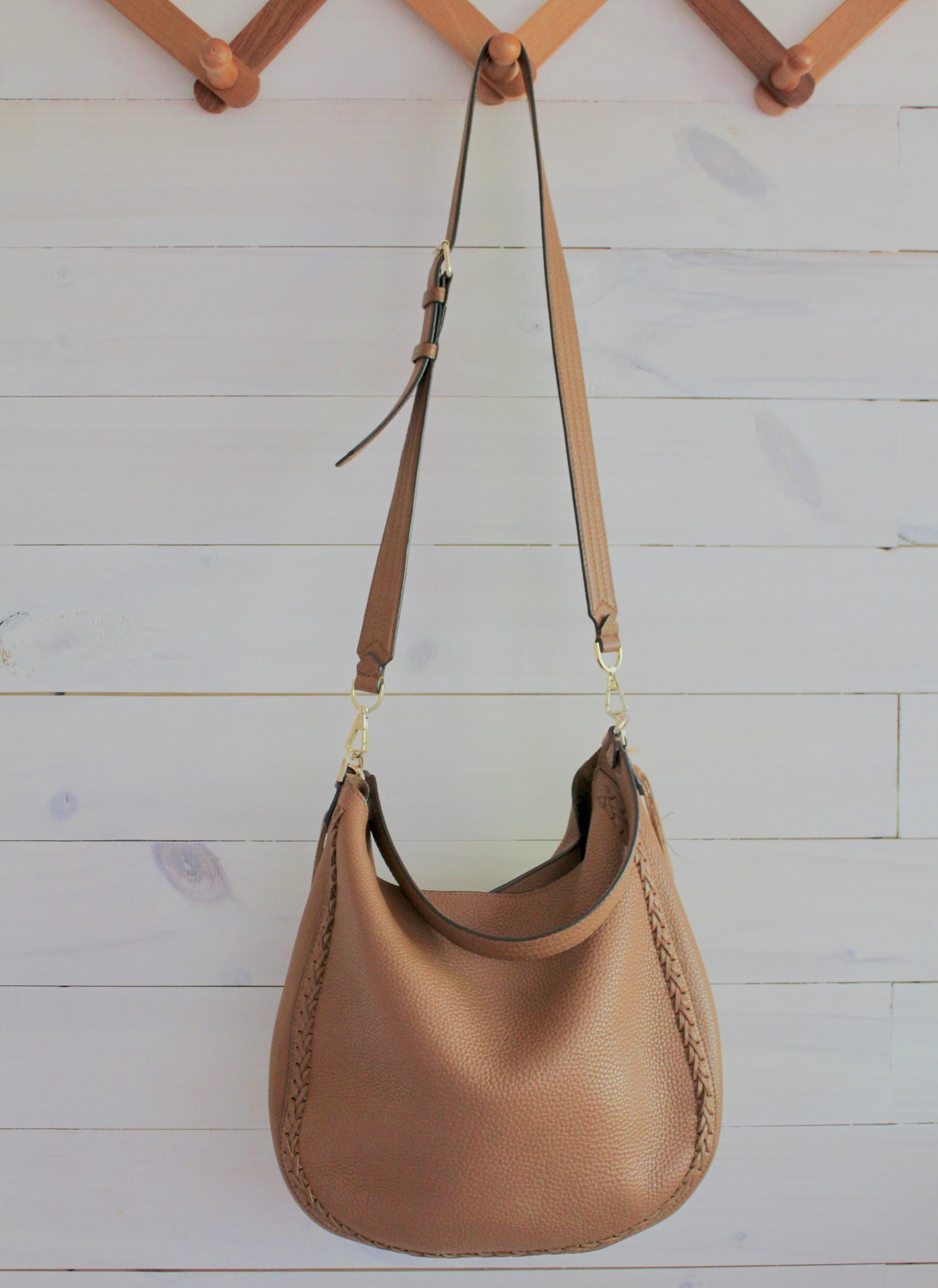 These have been an answer to prayer on so many occasions. Blocking out noise on the plane, peaceful bus rides (okay well maybe not completely uneventful...), silent subway rides... these are well worth the price tag.
This may seem like a strange or somewhat boring recommendation, but I have found so many colorful and interesting journals on the road, I love them! They make for good stocking stuffers and are always useful.
I love her handbags and the one I purchased for this trip has been no exception. Sturdy, plenty of room and nicely made. Since I got this in April, I think this particular bag might even be on sale... grab one!