For our first hike of the season in the U.S. Northeast, Nicole and I journeyed up Mount Tremper which looms above the quaint, small town of Phoenicia, New York. Three miles up and three miles back, for a total six mile out-and-back, the rocky trail gains nearly 2,000 feet in elevation en route to an abandoned fire lookout tower.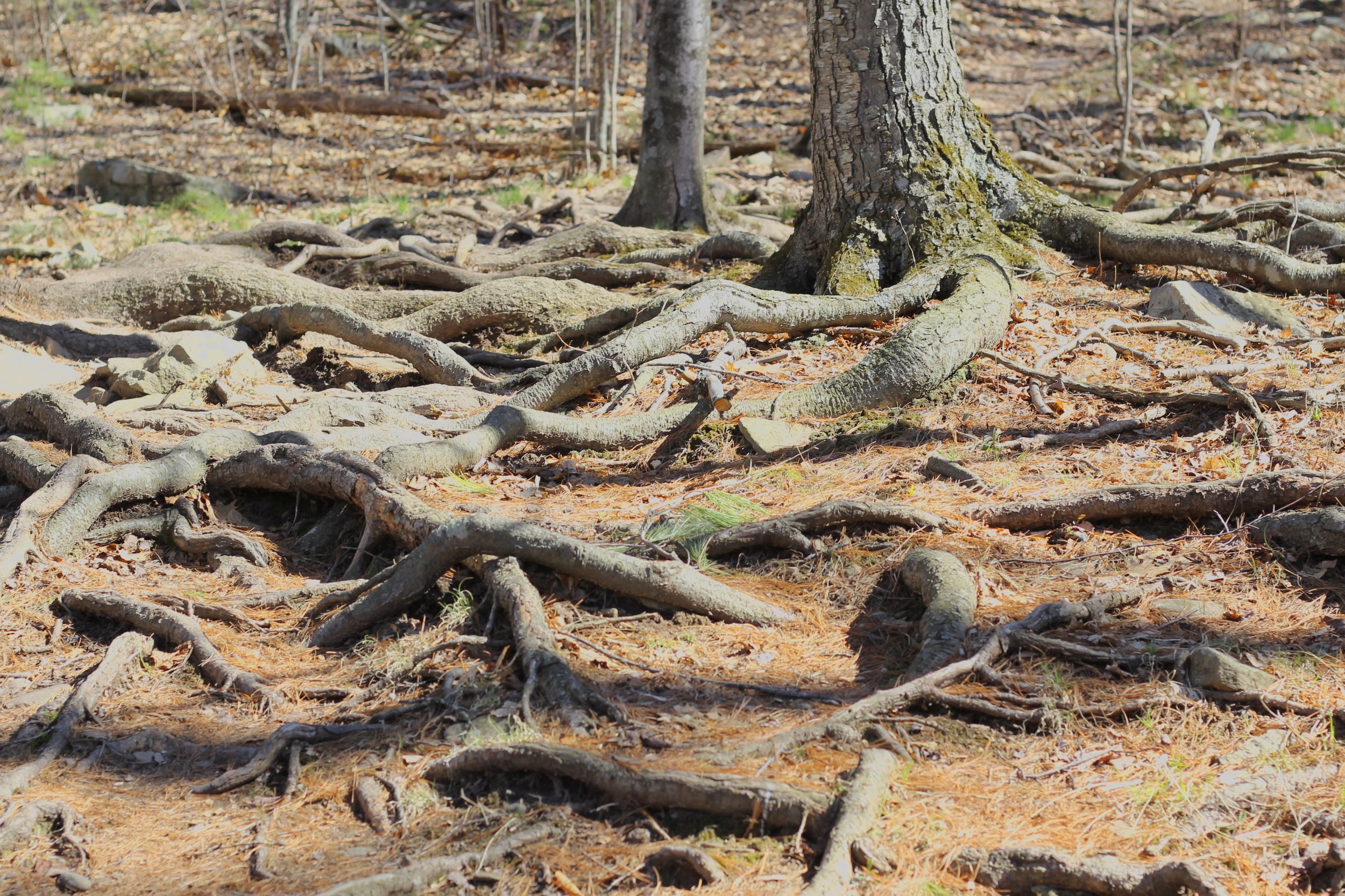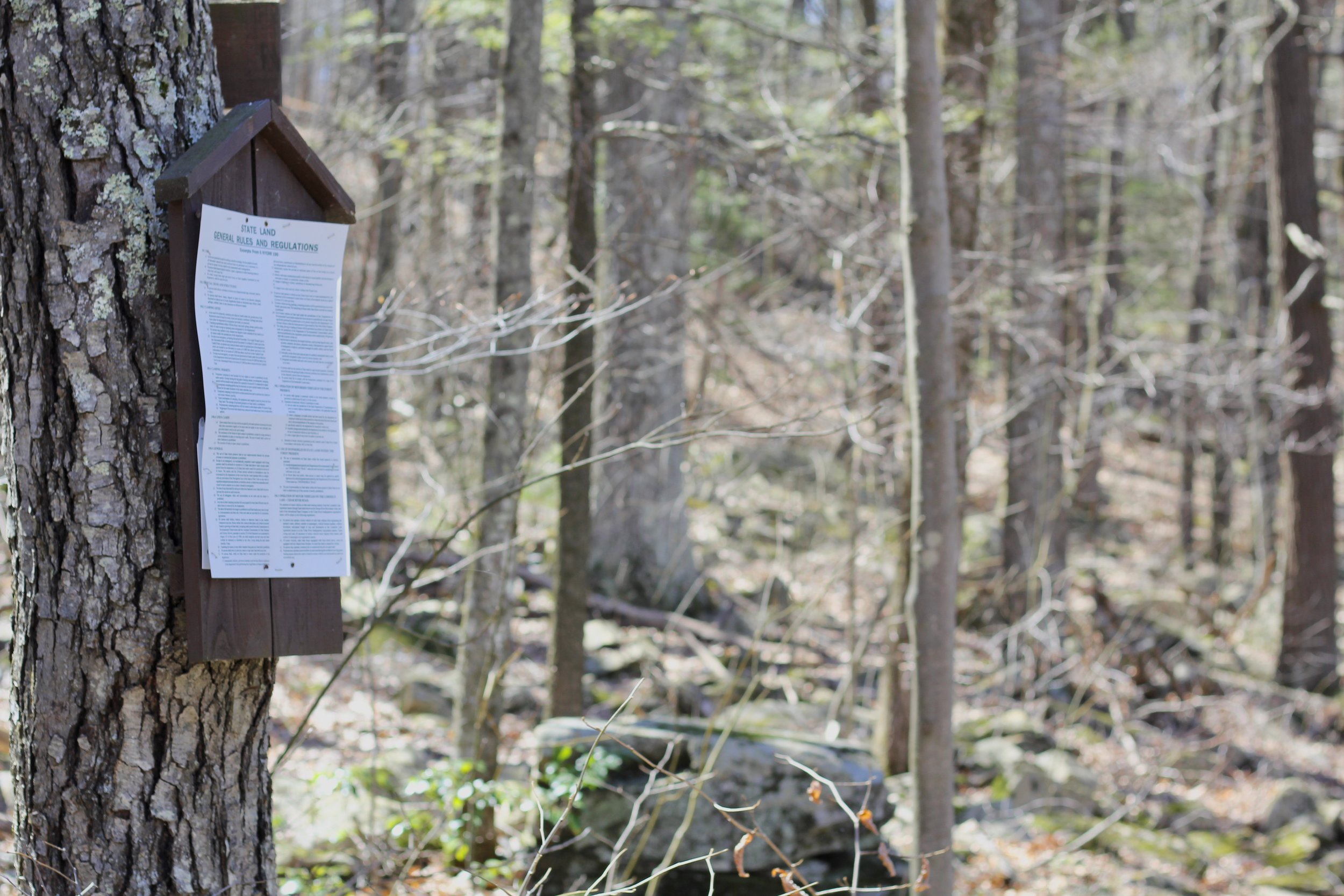 The destination fire tower itself is poor shape. Nonetheless, hikers, no more than six at a time, are allowed to climb its steps to see out over the trees that engulf the top of the mountain (although the enclosed lookout room at the top of the stairs was locked when we visited). Suffice it to say, if we do the hike again, Nicole will not be climbing the rickety stairs a second time.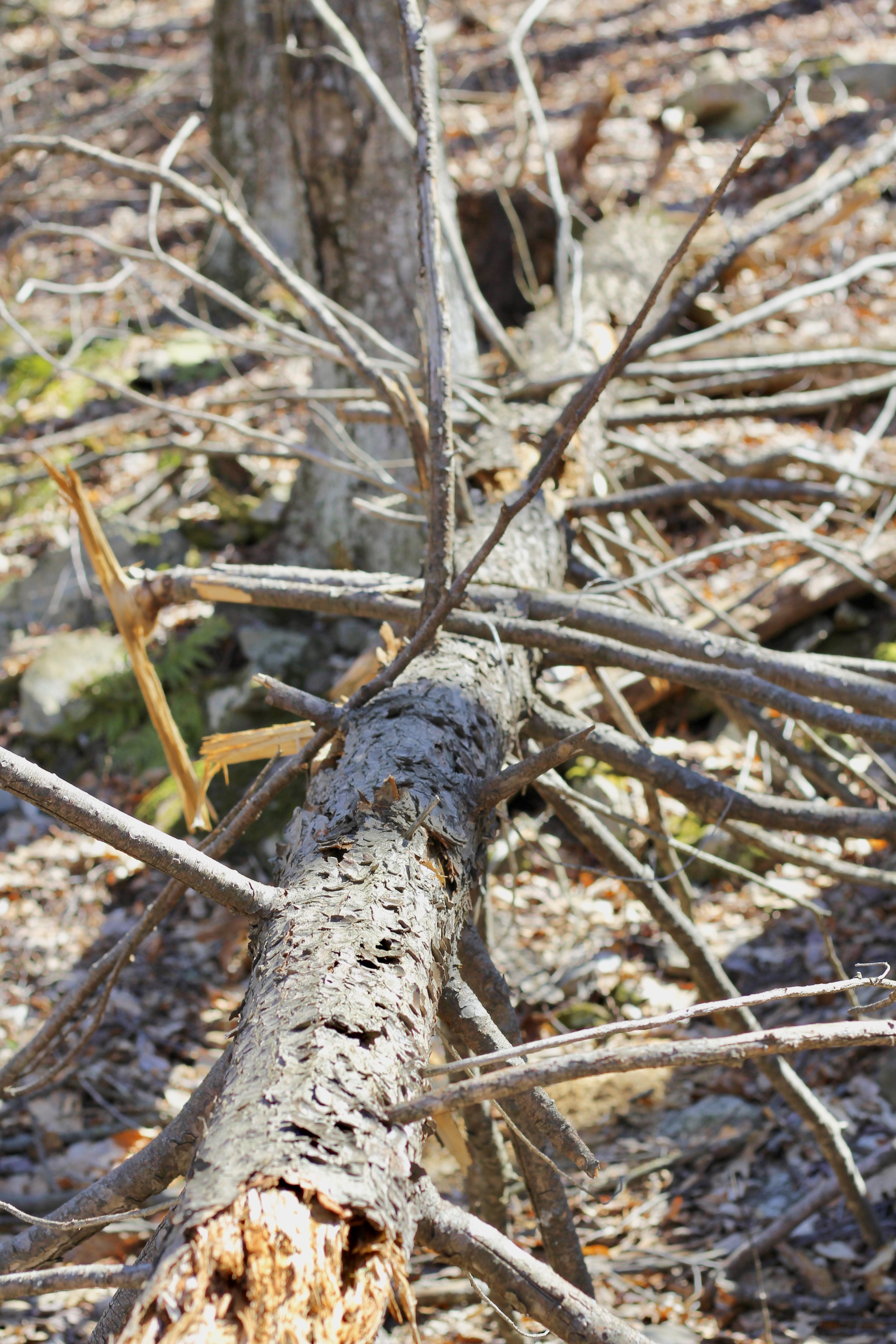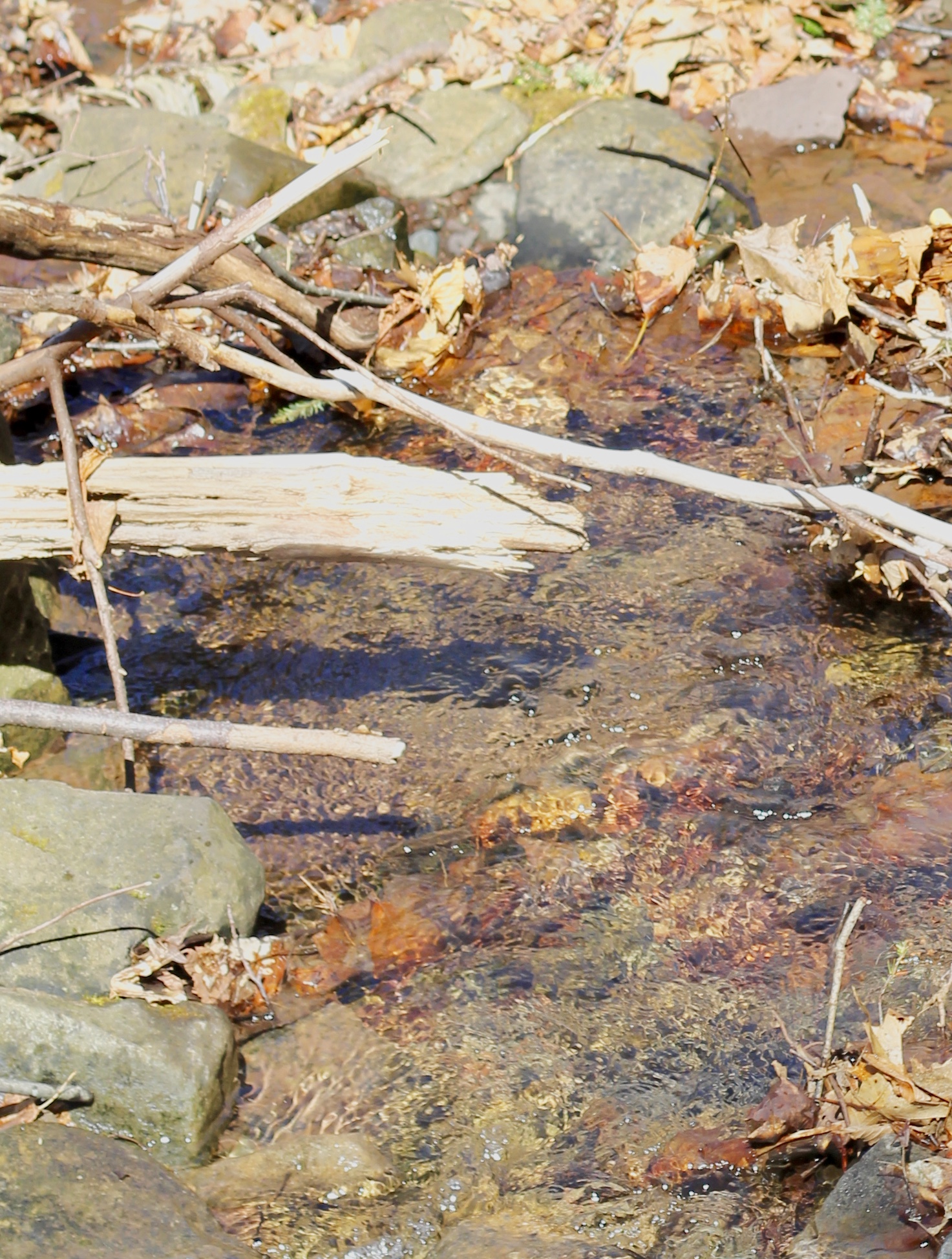 Overall, a wonderful first hike of the season for us. Recommended for anyone in the area!
Excellent trip report with directions and distances here.