Forty days and forty nights on the road.
4,784 total miles.
76 hours of drive time.
And approximately 16 Dairy Queen chocolate dipped cones.
Nicole and I started in San Francisco and ended in New York early in March 2018. We saw National Parks, a Texas rodeo, and the square where Forrest Gump said that life is like a box of chocolates...
I had always dreamed of a U.S. road trip. Nicole also dreams of road trips ... through France. But after having recently spent three months in France, the timing seemed right to explore our own country.
We had a few restrictions. One, travelling during winter months meant sticking to a southern route to avoid the cold. Two, we wanted to make stops in certain places where we have friends or family. Three, where possible we tried to stay longer than a night because we weren't in a rush. Four, we tried to save money. After almost a year of travelling, we didn't view our road trip as the time to blow the doors out. Predominately that meant affordable Airbnbs and preparing meals ourselves when possible.
With all that in mind, we bought a car and set out.
One Line On Each Stop Along The Way...
San Francisco
Travis: A great, eclectic, and vibrant American city, we always love spending time by the Bay.
Ojai, California
Nicole: Cozy, warm, and friendly. Ojai is worth the detour.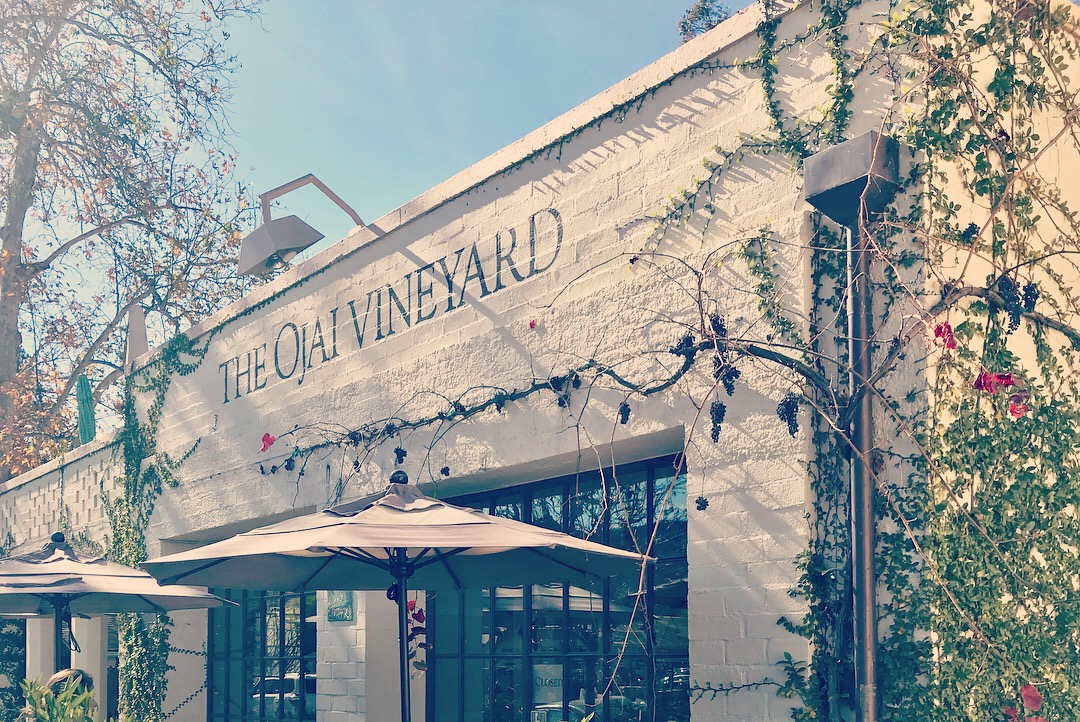 Los Angeles, California
Nicole: Quick stop to see friends and soak up some more sun.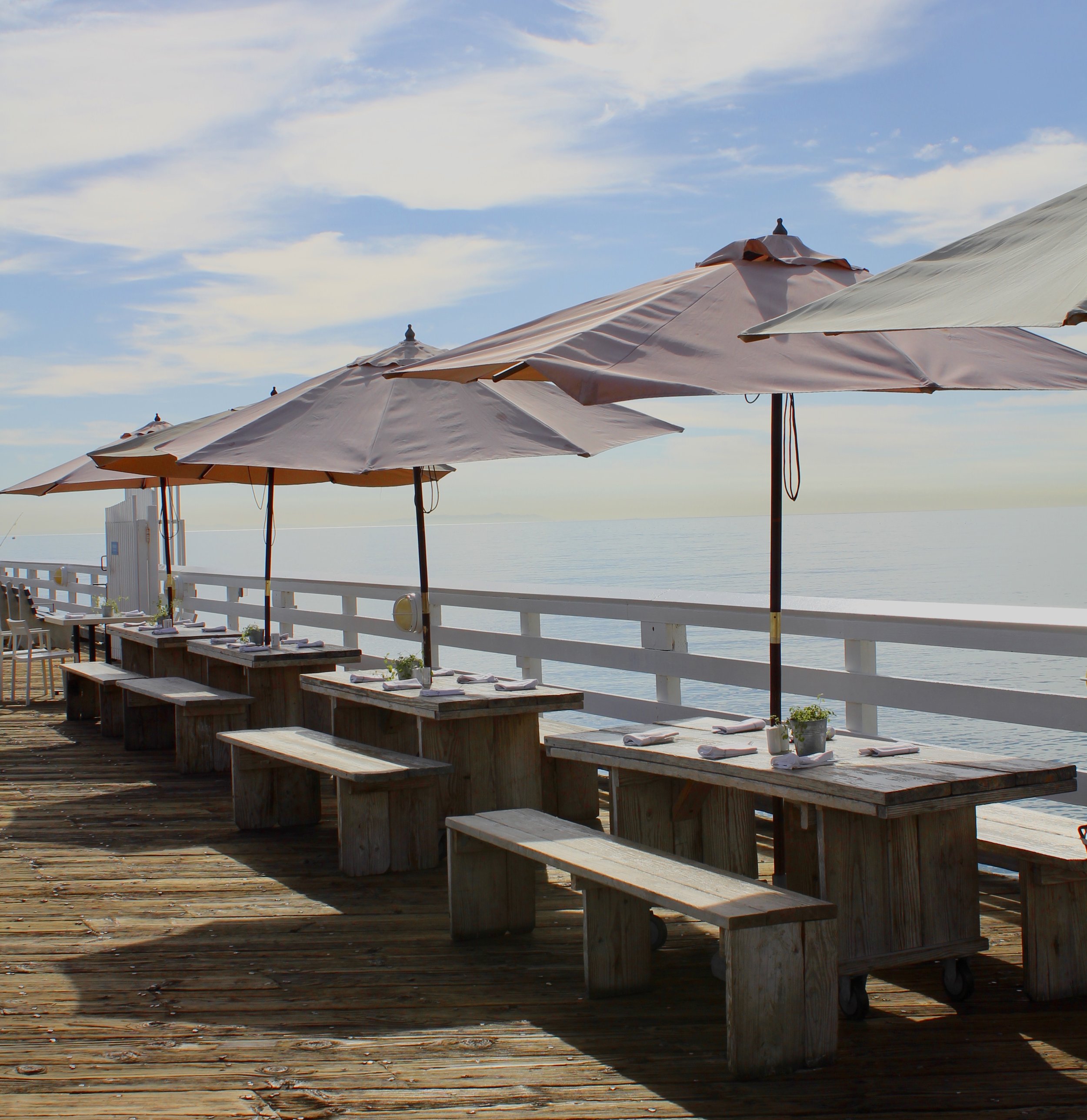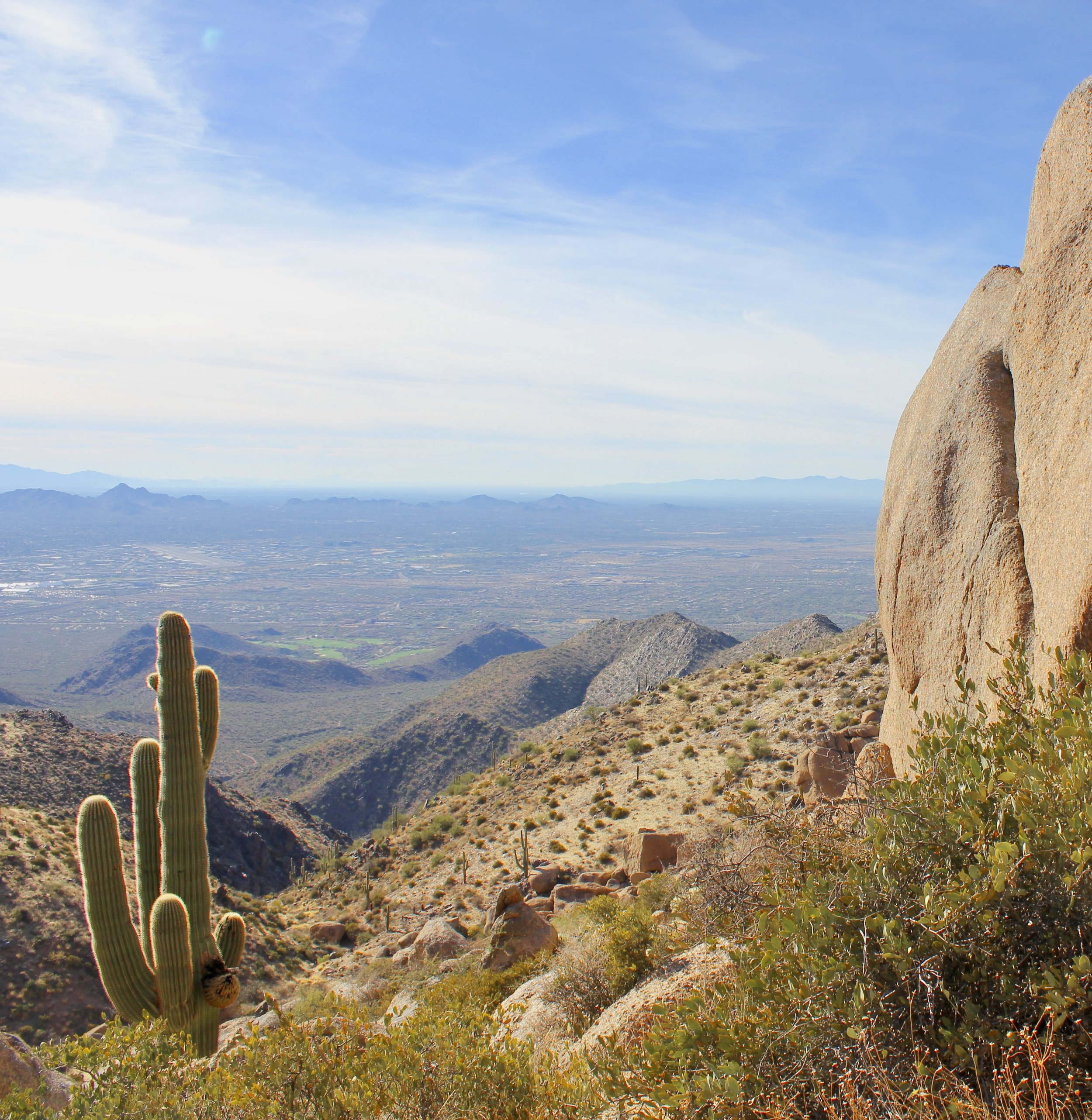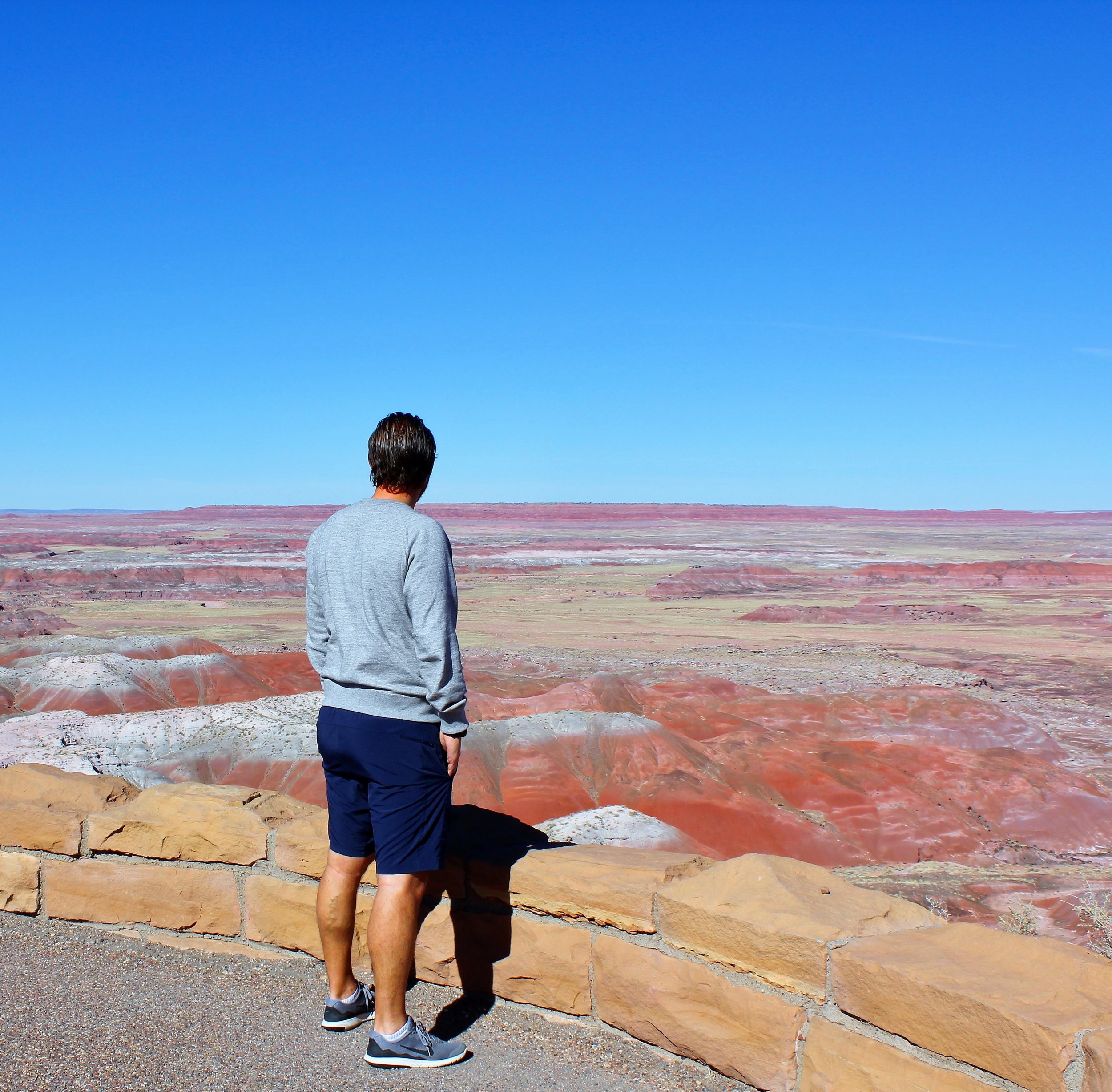 Santa Fe, New Mexico
Nicole: Funky vibe, GREAT food (green chiles on everything), and eclectic.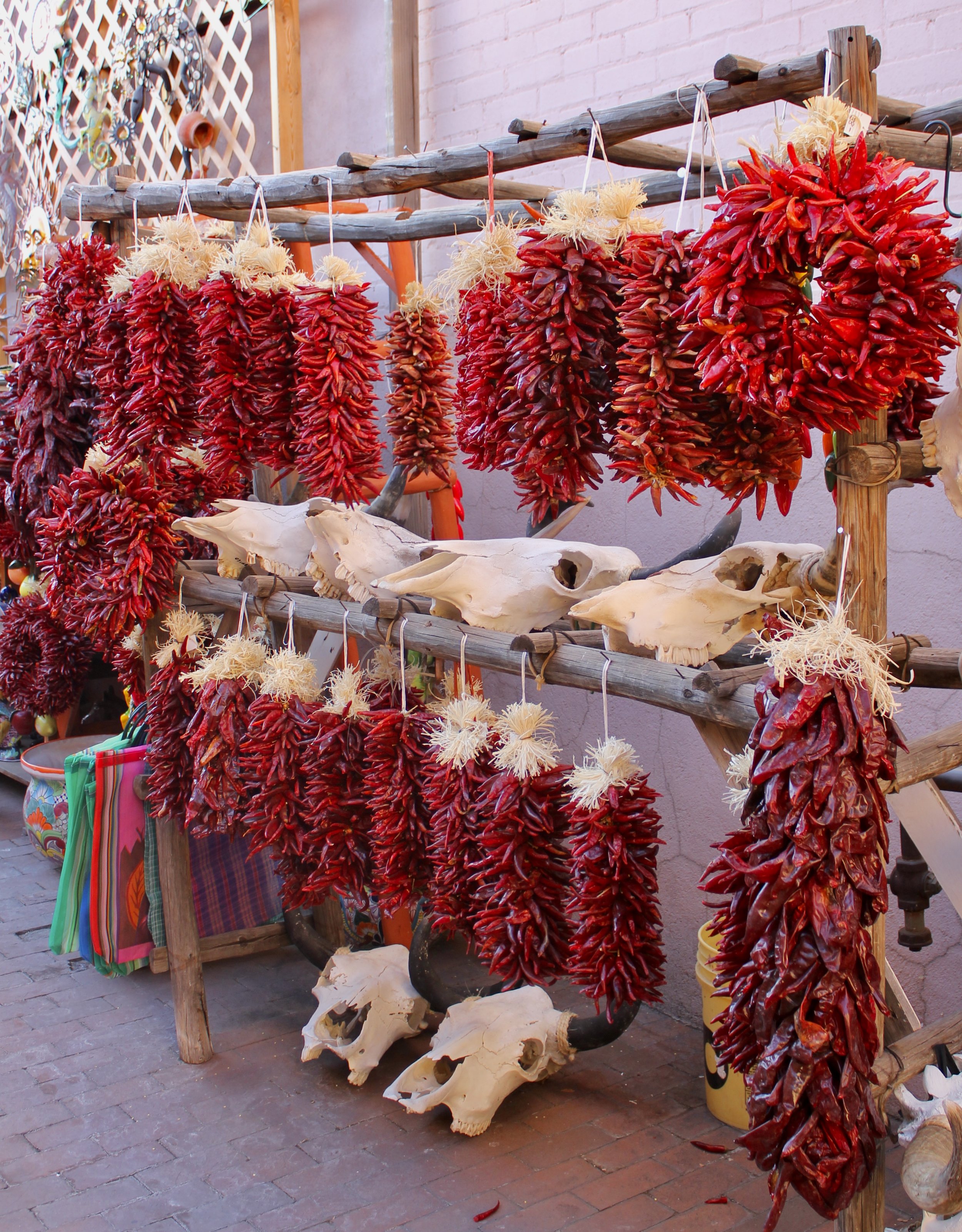 White Sands National Monument
Nicole: Photographers' dreamland of rolling white hills of sand... Or just buy a sled and slide down the sand dunes.
El Paso, Texas
Travis: A quick stopover because we couldn't find anywhere near Carlsbad Caverns to stay. But excellent inexpensive authentic Mexican food at Lucy's Cafe North.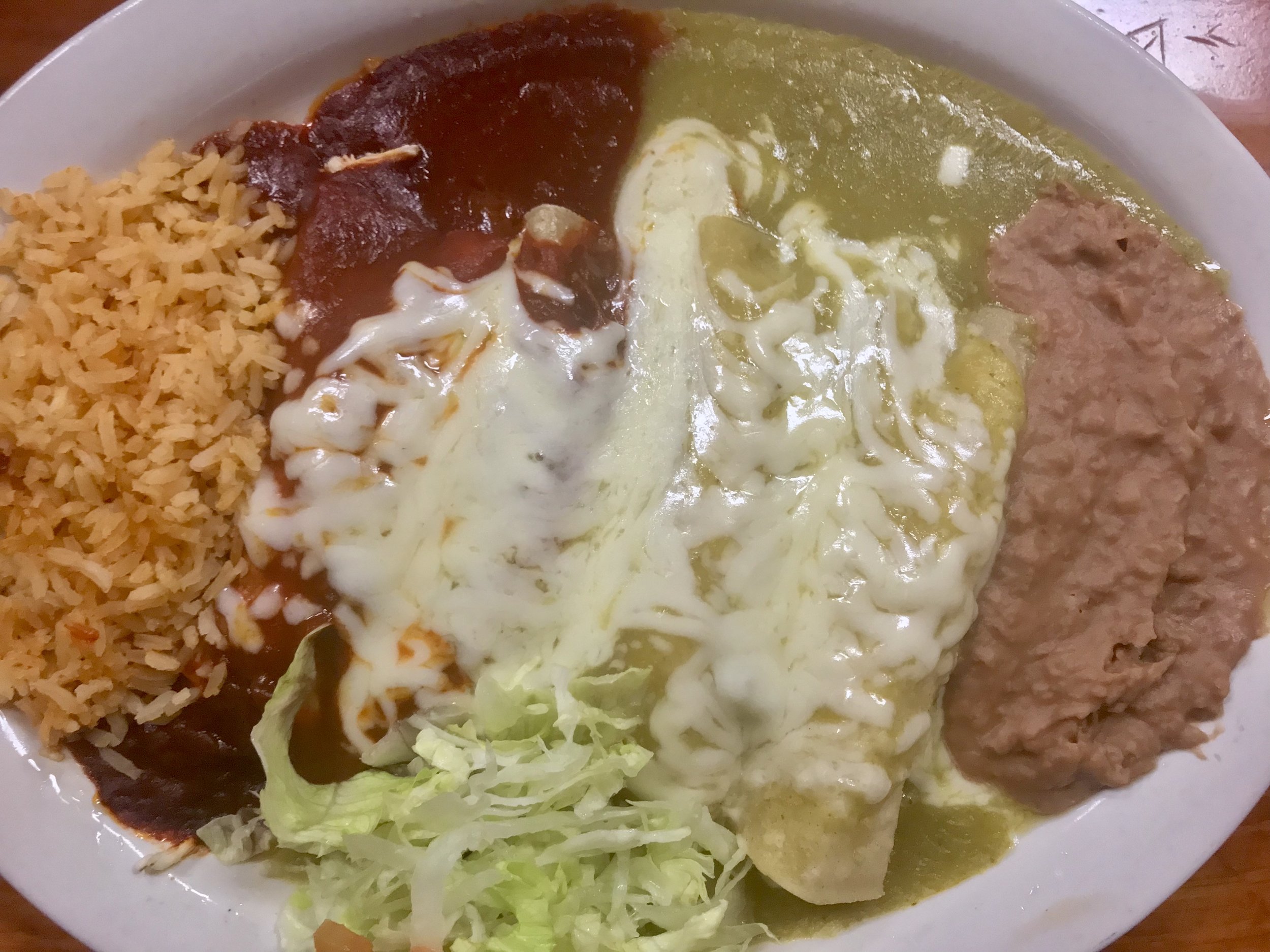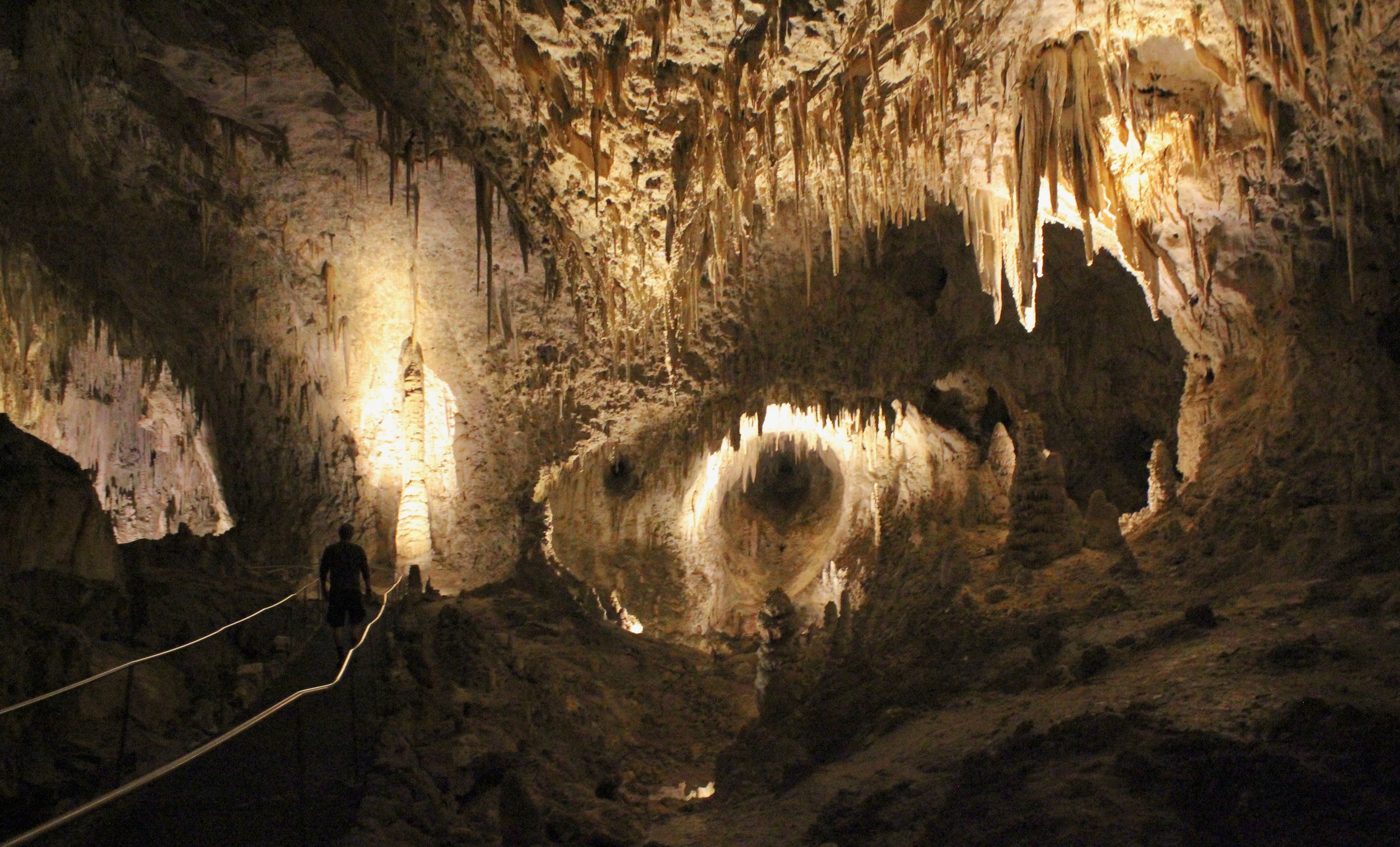 Marfa, Texas
Nicole: There is nothing for miles and then poof, Marfa! If this little down wasn't so hard to get to, I would insist everyone go.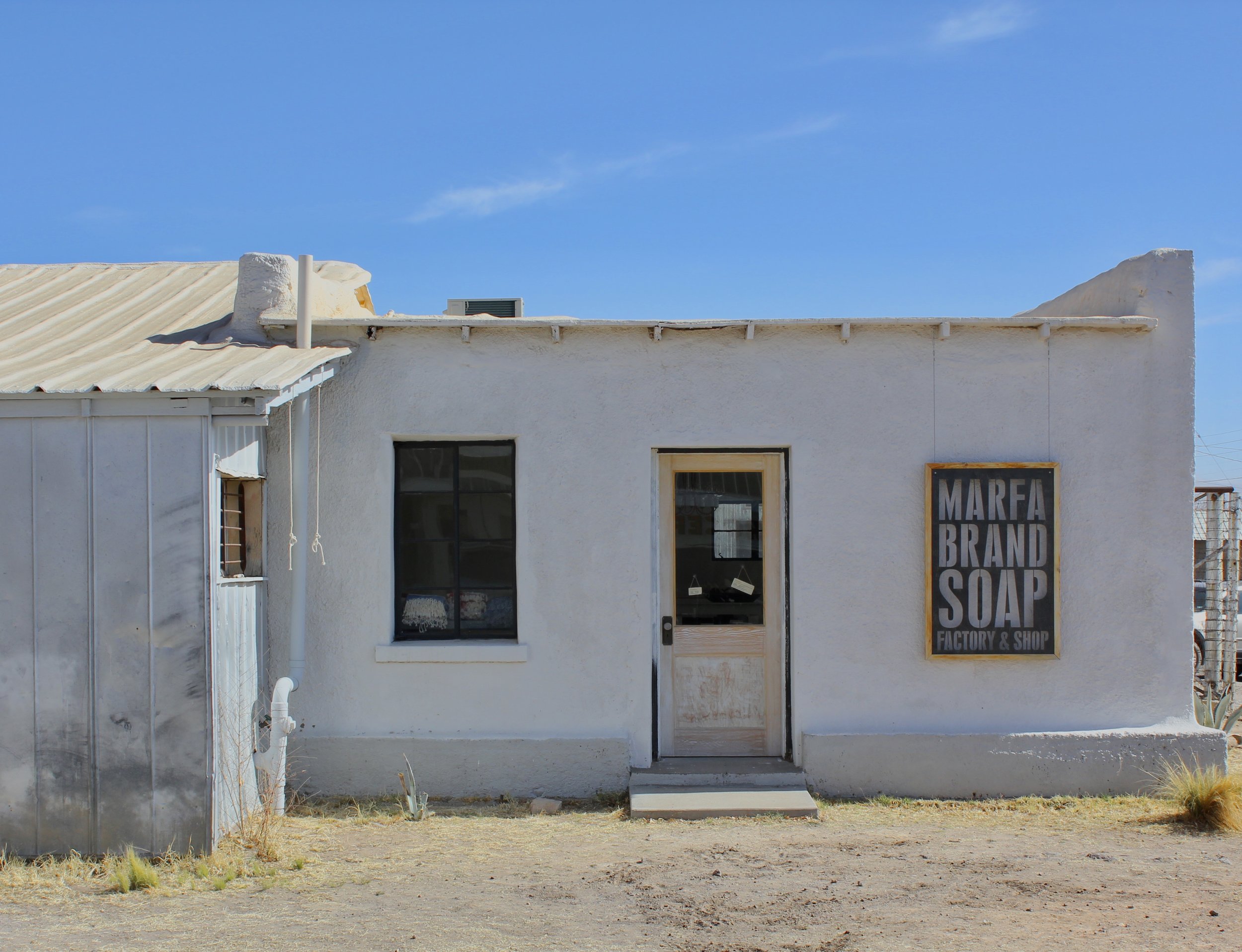 Midland, Texas
Travis: Friday Night Lights! A stop over in oil country to visit family.
San Antonio, Texas
Travis: The overly commercialized Riverwalk disappointed. The annual Stock Show & Rodeo redeemed. And we remembered (to see) the Alamo.
Austin, Texas
Nicole: Keeping it weird, but so much more. We enjoyed BBQ (as you would), frequented coffee shops and roamed through an excellent bookstore among other things.
Destin, Florida
Travis: A one night stop en route from Austin to Jacksonville. A fun, underrated beach town. And make sure to order an Irish Wake and bowl of $0.18 soup at McGuire's.
Jacksonville, Florida
Travis: A destination in order to visit Nicole's cousin. But we were charmed by the fun, vibrant ocean-side scene along Neptune Beach.
Savannah, Georgia
Nicole: Oh how I wanted to love thee Savannah! I'm glad we got to see it and visit for a few nights, but won't go out of my way to go back.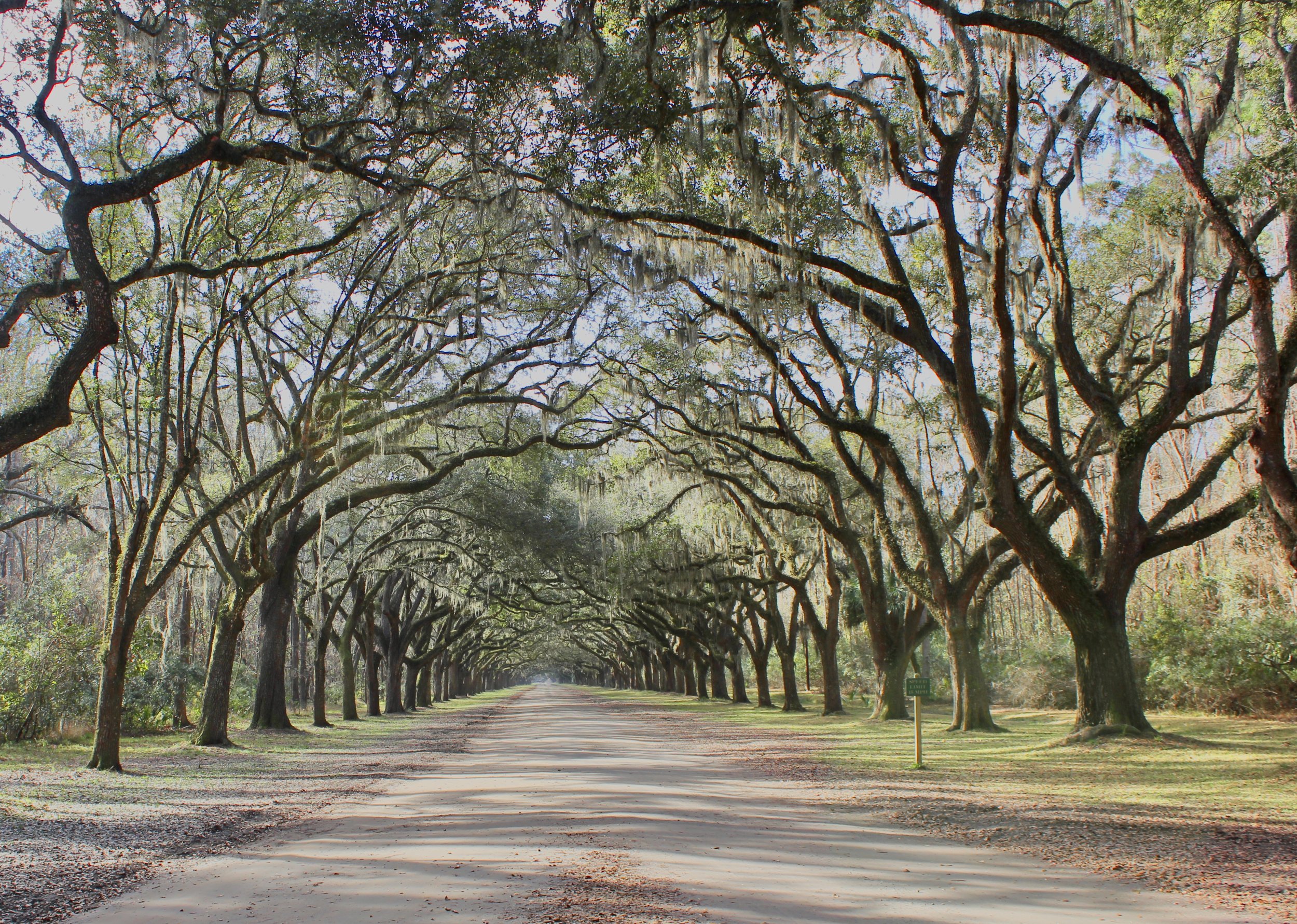 Savannah National Wildlife Refuge
Travis: Don't miss this four mile scenic drive just outside Savannah. There's gators (like the baby pictured below)!
Hilton Head, South Carolina
Nicole: Retirees' paradise.
Charleston, South Carolina
Nicole: I can see why so many love Charleston. Great food scene, bars and general all around fun city.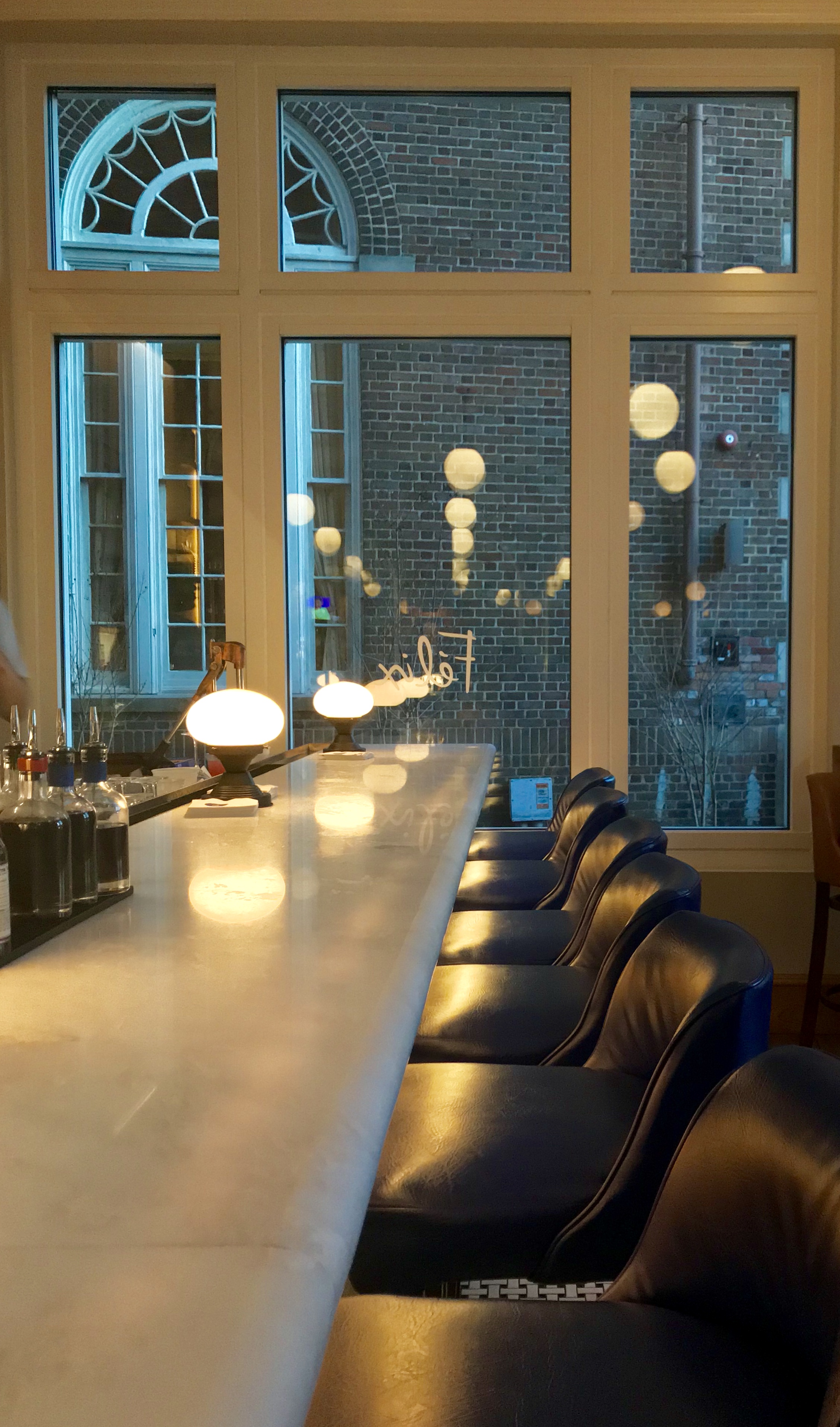 Duck (Outer Banks), North Carolina
Travis: One of the surprises of the trip for me. A peaceful beach vibe, at least in the off season when we visited. Walks along the ocean while watching dolphins play.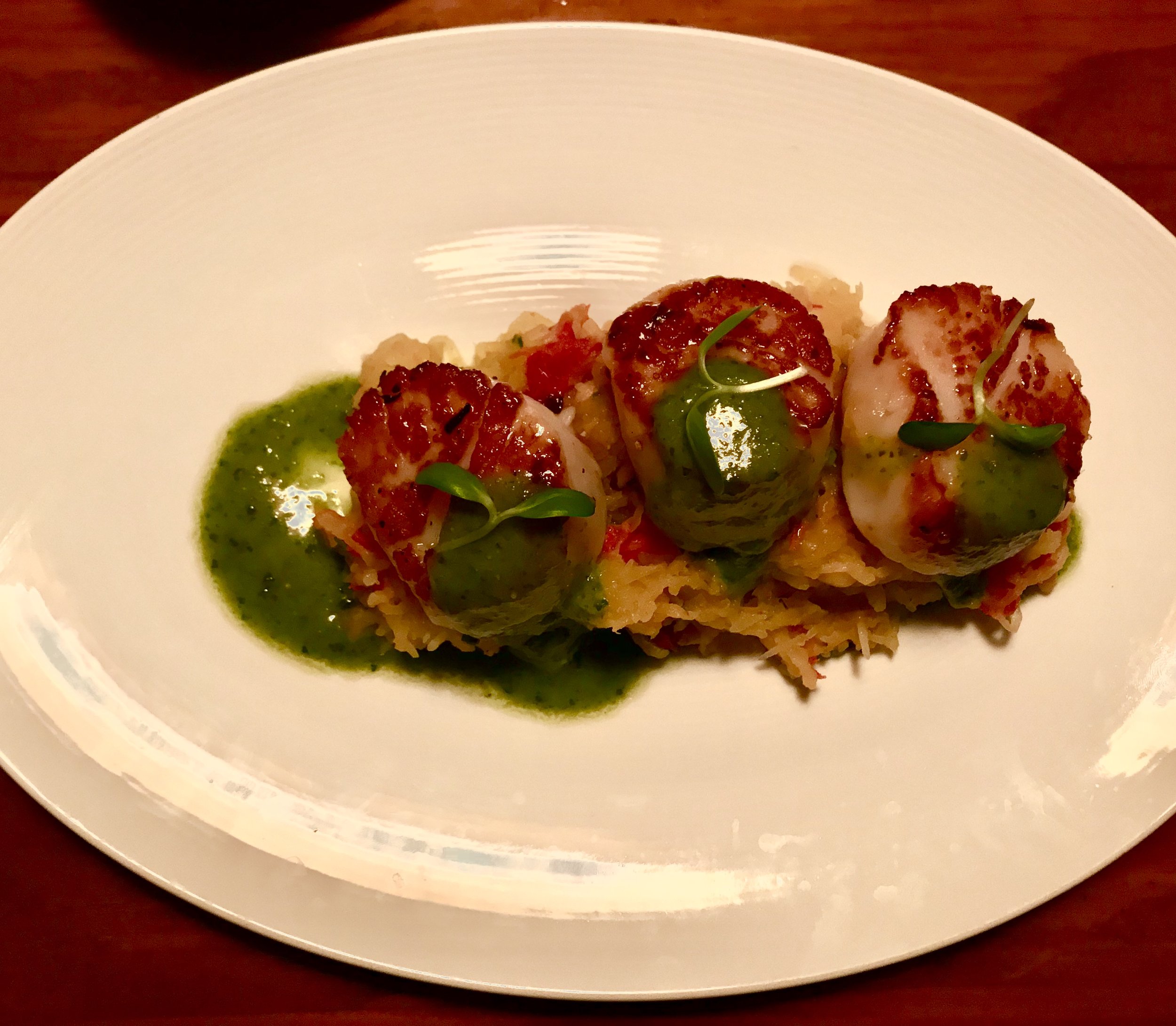 New York City
Travis: These streets will make you feel brand new, bright lights will inspire you.
Nicole: Finally made it home!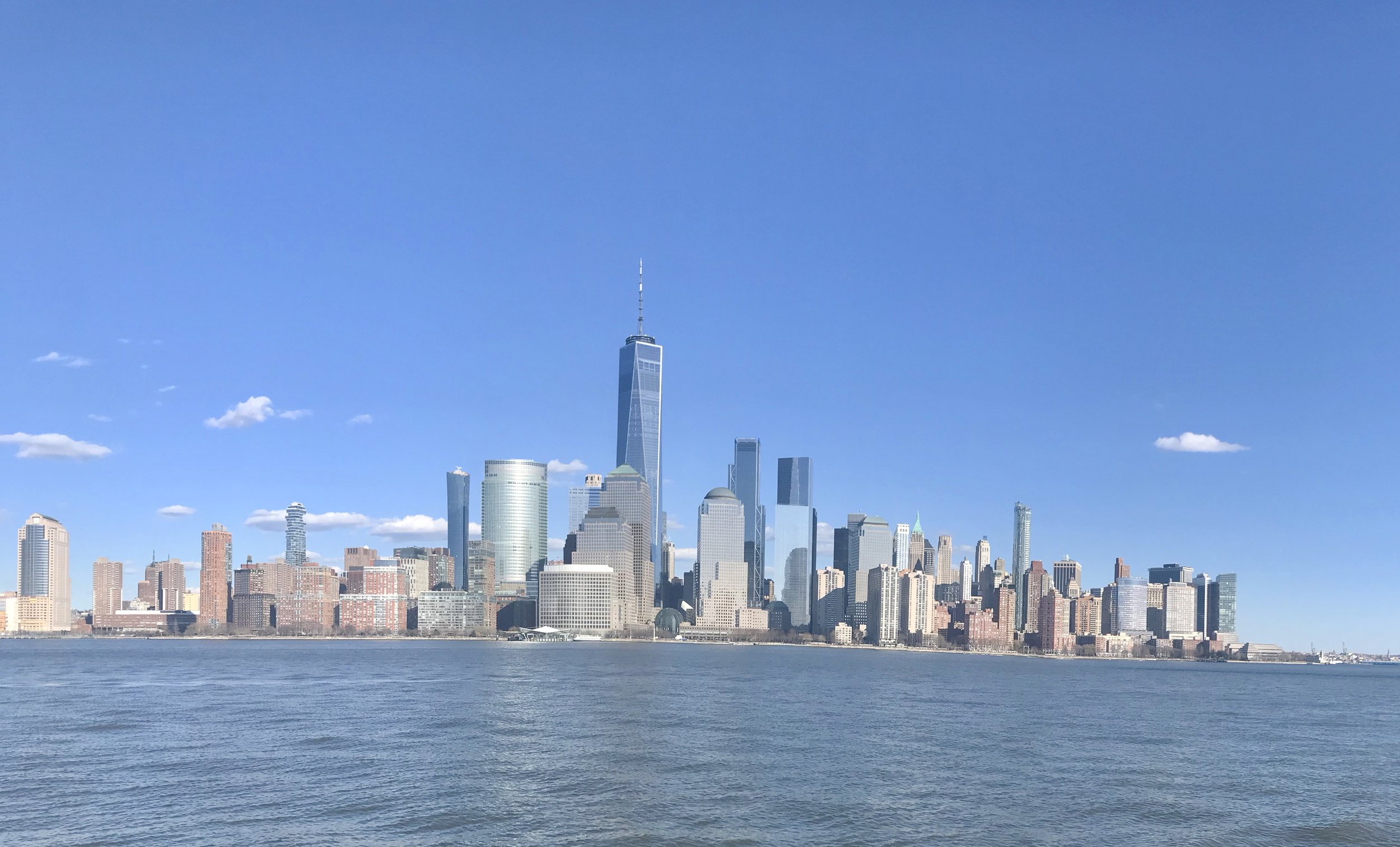 ...And A Few Things We Loved Or Would Have Done Differently
The National Parks. I'd always wanted to be the type of person who visited National Parks. On this trip I was! Each stop was a trip highlight.
We should have packed camping equipment. Sleeping in a tent occasionally would have been a fun way to break things up. There were so many potential camping spots along the way.
Packing healthy snacks is key. It's just so much time in the car. And it's so easy to stop for gas station snacks, fast food, and Dairy Queen chocolate dipped cones! We felt so much better when we had a cooler full of healthy food and drinks. At the end of a longer drive, we still had energy to explore rather than do nothing at the hotel.
Podcasts! Lots of podcasts! Local radio is fun ... for a while. But downloading and listening to podcasts made the miles fly by. Anne Bogel's What Should I Read Next was the favorite of the trip.
We should have packed a rock chip repair kit. Odds favor a windshield chip at some point. Ours was on the freeway headed to San Antonio. What a pain getting up the next morning and driving around looking for a repair facility. Nicole and I thought, there's got to be a better way. Turns out there is. Amazon sells inexpensive do it yourself repair kits. This would have saved a lot of annoyance.
We should have planned a few stops in Louisiana, Mississippi, and/or Alabama. We drove straight through from Austin to Destin. I regret not planning a few stops to explore these southern states.
Checking local events calendars. Before heading to each city, Nicole and I would Google "[city name] events calendar" and also try to pick up a local weekly newspaper. Most of the time, nothing came of it. But we got to see a cool band in Santa Fe and a Texas rodeo using this approach.
Used bookstores (or any other consistently fun excursion). We love to read. So for us seeking out and perusing bookstores along the way made for an entertaining diversion. Sometimes we found it hard to find things to do that didn't involve eating or drinking. Picking something like bookstores that we both enjoy was something fun we both could agree on.
I should have packed a weekend bag. Lugging my large duffel bag in and out of Airbnbs and hotels got tiresome. Especially when I usually only needed clothes for a few days. Not a big deal at the start, but by the end I was wishing I would have brought along a supplemental smaller bag.
Like this post? Want to read more about Travis and Nicole's travel adventures? Check out The Meserve Reserve Favorite Books Of 2017.
Then sign up for the Sunday Shoutout, our weekly email newsletter providing a link to that week's blog posts and a few other odds and ends we are interested in.